10 East Elm Street • Canton, Illinois • Phone (309) 649-1277

ABOUT US

OUR SERVICES

OUR PRODUCTS

JOEY'S BLOG

JOEY'S FRIENDS

JOEY'S CONTEST

SPECIAL EVENTS

FURRY LINKS!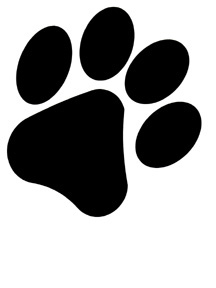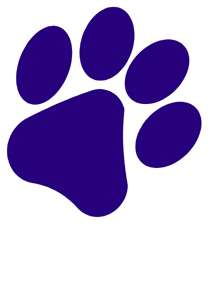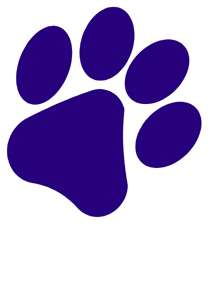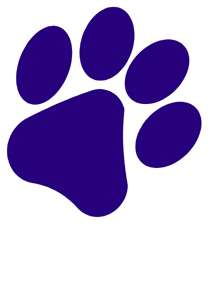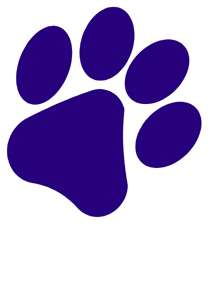 Happy Hounds offers a variety of services to keep your dog looking its very best!
When it comes to grooming, there are a lot of variables to take into consideration. Dog size, breed, weight, hair type, style of groom desired and even the weather all play a role in drying and brushing times. You might ask, Weather? Yes. In fact, humidity is a huge factor in drying time. Additional issues that may need to be addressed such as matting of the hair or fleas also affect the cost of grooming services.
We recommend stopping in with your pet to obtain the most accurate grooming prices, because it is difficult to determine without seeing the client. We do understand that sometimes it is not possible to come into the store for a quote, so to help you obtain a ballpark figure we have compiled the following pricing guide.
Please keep in mind that all prices are "starting at" and are not an actual estimate for your particular pet.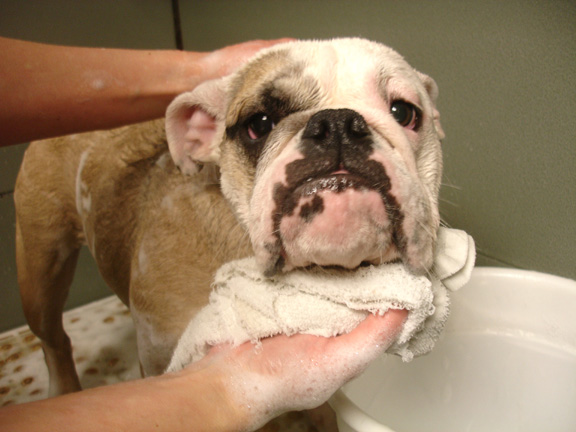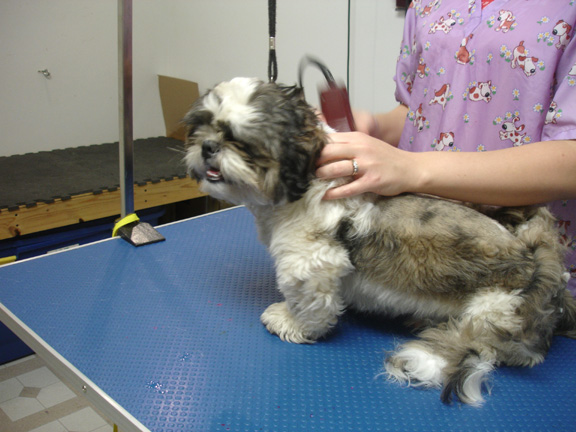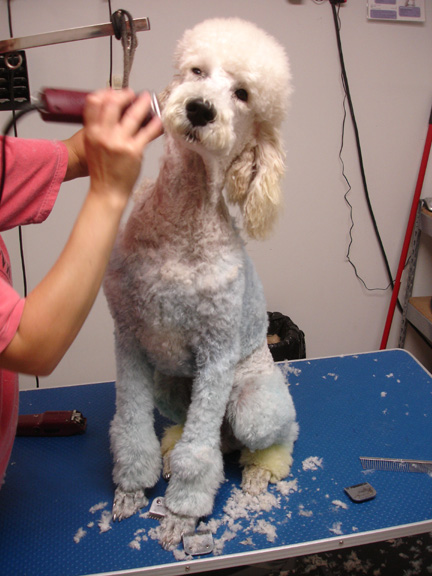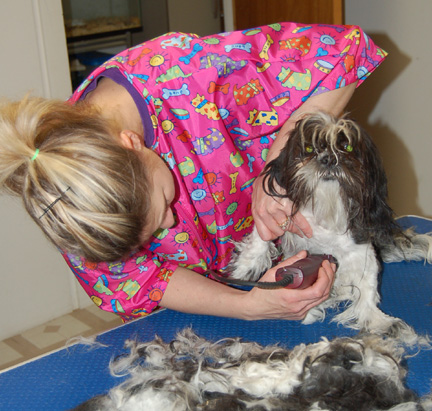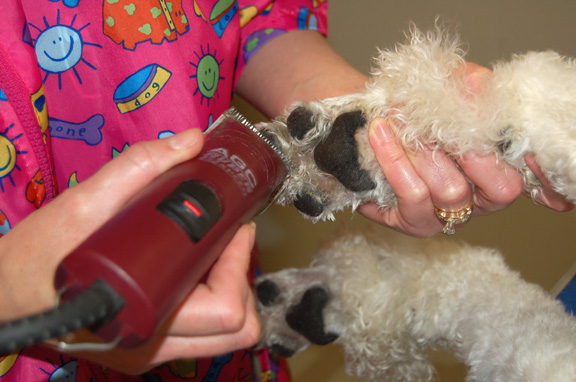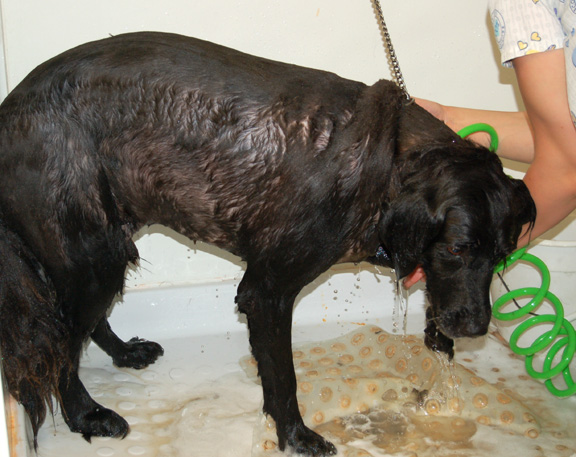 Bathing – Prices starting at $18.00

All baths include the following:

• Bathing with high quality shampoo's and conditioner's
• Anal glands express (if applicable, additional charge.)
• Force drying
• Brushing
• Ears cleaned
• Nails clipped (Grinding and/or filing of the nails available at an additional charge.)



Grooming –Prices starting at $32.00

All grooms include the following:

• Bathing with high quality shampoo's and conditioner's
• Anal glands express (if applicable, additional charge.)
• Force drying
• Brushing
• Ears cleaned and hair removed
• Professional grooming of your choice
• Nails clipped (Grinding and/or filing of the nails available at an additional charge.)
• Cologne
• Bow and/or bandana.



Nails Services



• Nail polish available -- starting at $5.00
• Dog nails clipped $10.00
• We also do Guinea Pigs, Rabbits and Ferret nails --starting at $8.00

Specialty:

Looking for something a little different? Need a splash of color? Just ask! We
offer limited color dying, coloring, air brushing, shapes and sculpting to make
your favorite pet stand out in the crowd.

​

~Get the date and time you want every time by booking for the year~