10 East Elm Street • Canton, Illinois • Phone (309) 649-1277

We had a great time with our first planned
Pet Picture Promotion! The first weekend of April my
humans, Donna and Steve, took pictures of a whole bunch of
my friends so that I could show 'em on the I Love Happy Hounds website! As you can see, all of my friends aren't just dogs. Heck, some of my buddies are fish, lizards, and even kids & adults!
Keep coming back for the NEXT batch of pics!

ABOUT US

OUR SERVICES

OUR PRODUCTS

JOEY'S BLOG

JOEY'S FRIENDS

JOEY'S CONTEST

SPECIAL EVENTS

FURRY LINKS!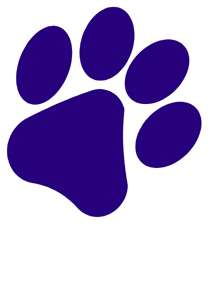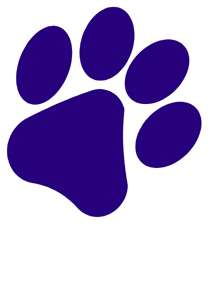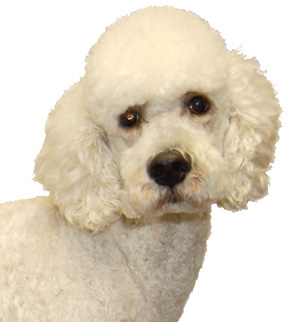 Just Click The Pics To Enlarge!
If you'd like to have your Happy Hound included in

Joey's Friends Gallery

, simply ask to have your pooch's picture taken on your next visit for grooming or supplies!

Let us show off your Happy Hound!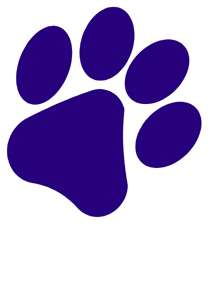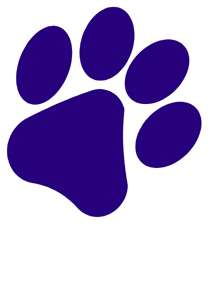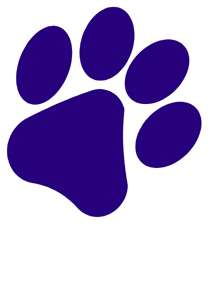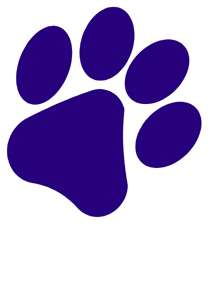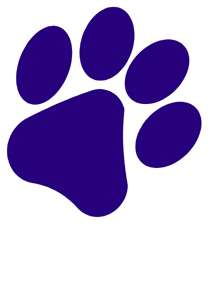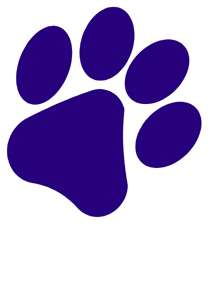 APRIL 2nd & 3rd Pet Picture Promotion!