10 East Elm Street • Canton, Illinois • Phone (309) 649-1277

Joey, here. Just like any good dog, I love to be nice
and clean. I'm lucky because my humans, the owners of
Happy Hounds, treat me like a king! I'm not the only lucky
dog out there, though, because my humans treat every dog
just like me! Just take a look at some of my pals in these
pictures and see for yourself! By the way, I got some
really cute furry and human friends, don't I?

ABOUT US

OUR SERVICES

OUR PRODUCTS

JOEY'S BLOG

JOEY'S FRIENDS

JOEY'S CONTEST

SPECIAL EVENTS

FURRY LINKS!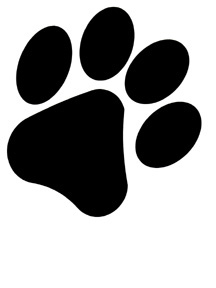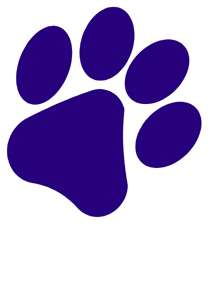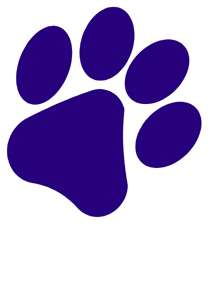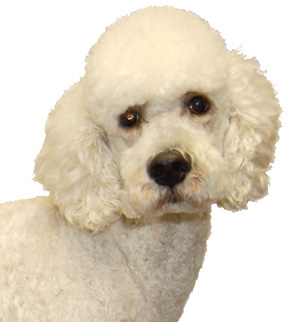 Just Click The Pics To Enlarge!
If you'd like to have your Happy Hound included in

Joey's Friends Gallery

, simply ask to have your pooch's picture taken on your next visit for grooming or supplies!

Let us show off your Happy Hound!