10 East Elm Street • Canton, Illinois • Phone (309) 649-1277

ABOUT US

OUR SERVICES

OUR PRODUCTS

JOEY'S BLOG

JOEY'S FRIENDS

JOEY'S CONTEST

SPECIAL EVENTS

FURRY LINKS!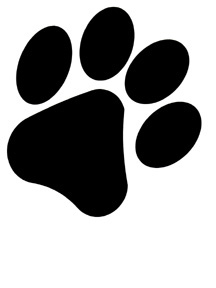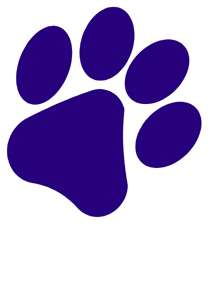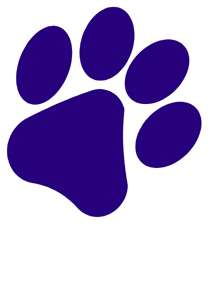 Happy Hounds is pleased to participate in local civic events whenever possible. Check back to this Community Calendar page often to see the latest upcoming special community events! Click the icons to the right for past event photo galleries!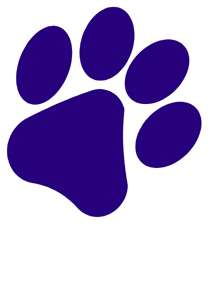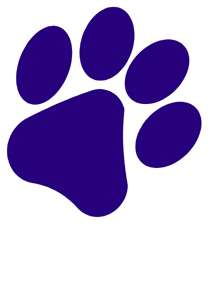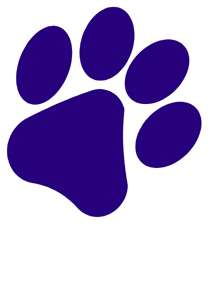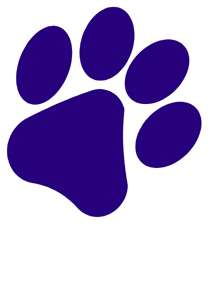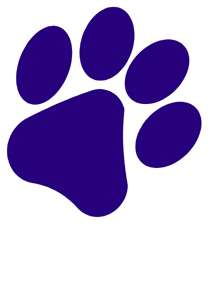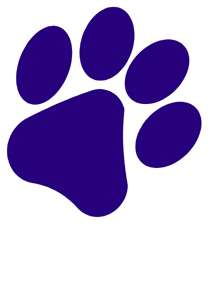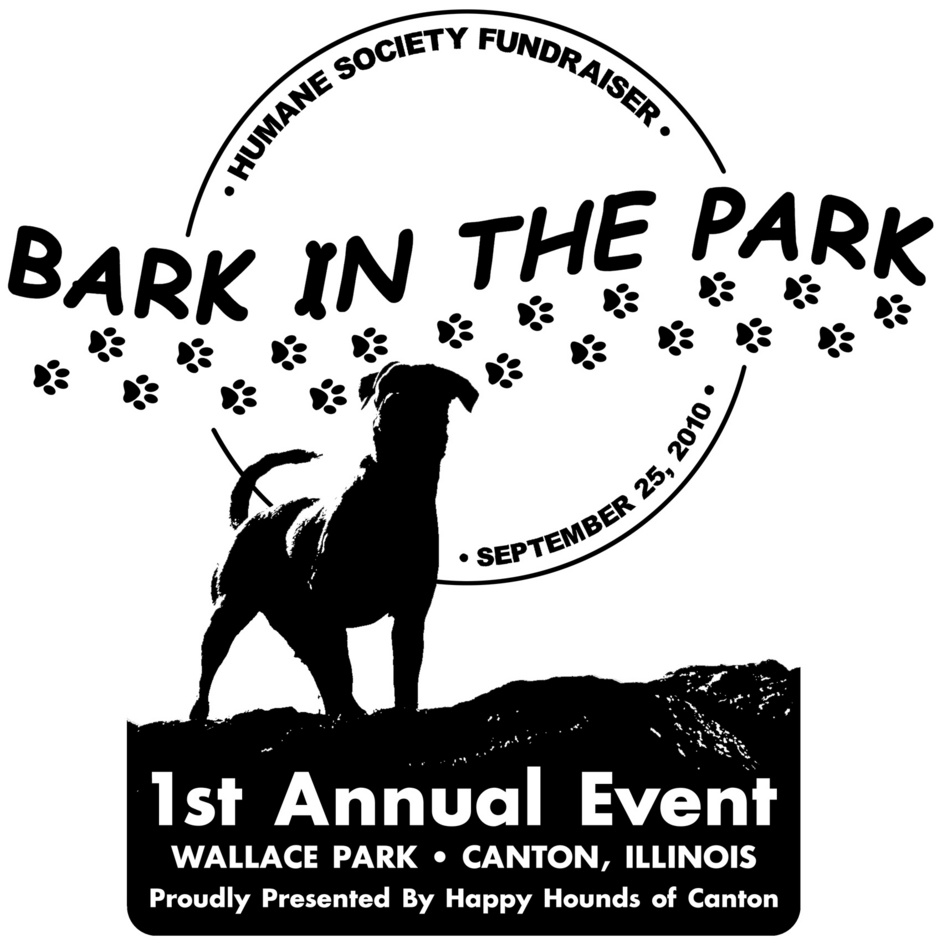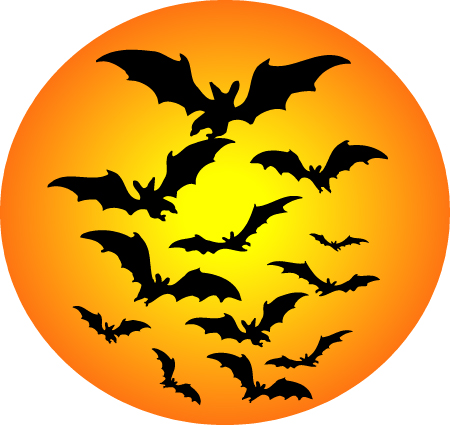 Topknot Treasures

Exclusively at Happy Hounds!

Ask about our custom built dog diners. Elevated or not, we have something for everyone's taste. Stop in and ask about getting your custom diner built.