416 W. Locust
• Canton, Illinois • Phone (309) 649-1277

ABOUT US

OUR SERVICES

OUR PRODUCTS

JOEY'S BLOG

JOEY'S FRIENDS

JOEY'S CONTEST

SPECIAL EVENTS

FURRY LINKS!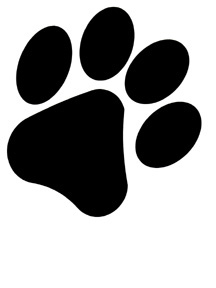 There's A World Of
Smiles In Every Aisle!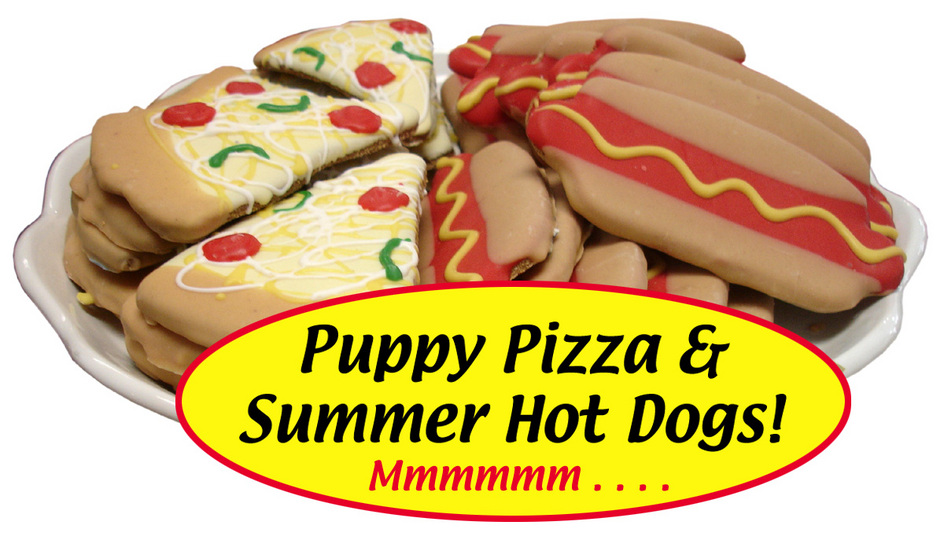 CHECK OUT SOME HAPPY HOUNDS CRITTERS!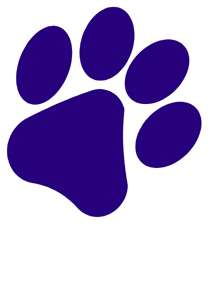 SPECIAL EATS, TREATS AND SUPPLIES TOO!
You never know what critters you might find at Happy Hounds!




ff


Come in and browse the store and see for yourself. Whether you like fish, turtles, salamanders, chameleons, iguanas, mice, rats, gerbils, hamsters, spiders or snakes, you'll probably find it just inside our doors! Occasionally, you'll even finds rabbits, birds, ferrets and who knows what else.


gg


Hop on in and check us out...and say hello to Joey, our store mascot!
We've Got What You Need To Keep Your Friends Happy Too!




ff


Happy Hounds stocks a variety of specialty foods and treats as well as grooming products, toys and other supplies and necessities for your pets.


dd


Our aisles are stocked with hundreds of premium brand name products that you won't find at big box or discount stores.


dd


Come to Happy Hounds for great selection, competitive pricing and courteous, friendly, family-owned service with a smile!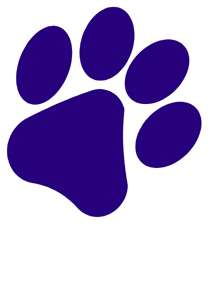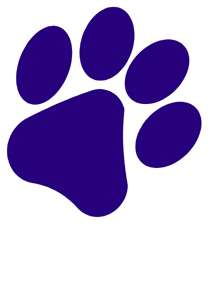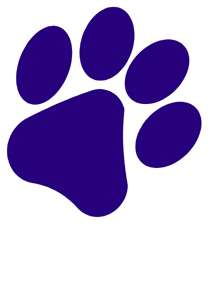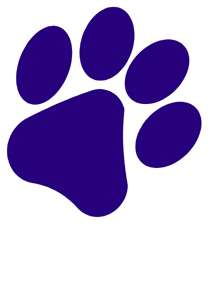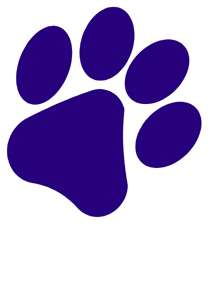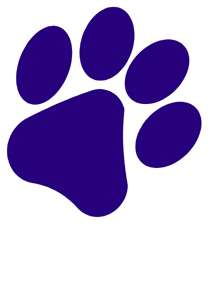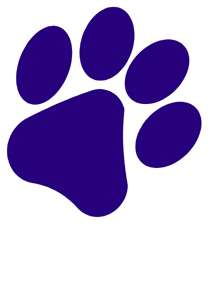 Happy Hounds is proud to offer pet supplies and accessories from these fine companies!



• All-Glass Aquariums & bulbs • Bio-groom Shampoo, conditioner & cologne • Carefresh bedding • Caribsea Aquatic substrates • Cloud Star All Natural dog treats • Coastal Pet products, collars, leads, harnesses • Dingo Dog treats, bones, chews • Eight in One Dog, cat and small animal products • Fresh-n-clean shampoo, conditioner & cologne • Happy Hounds gifts and treats • Harley Davidson Collars, leashes & tags • Hikari Aquatic foods, aquatic health aides • Insight Bird supplies • Kaytee Bird and small animal supplies • Lee's Aquarium & Pet Aquatic, reptile, small animal supplies • Marshall Ferrets, ferret & small animal supplies • Natural Balance Dog and cat food and treats • Natures Miracle Stain and odor remover • Sun Seeds Bird, small animal feed and treats • Super Pets small animal supplies • Tetra fish supplies • Tropiclean Shampoo, conditioner, cologne • Vitacraft foods • Yummie Chummies treats • Zack and Zoey Dog clothing • Zilla Reptile bulbs, bedding, food, heaters • ZooMed Reptile supplies, bulbs • Zukes dog treats •